5 Reasons to Buy an Abbotsford Home in 2016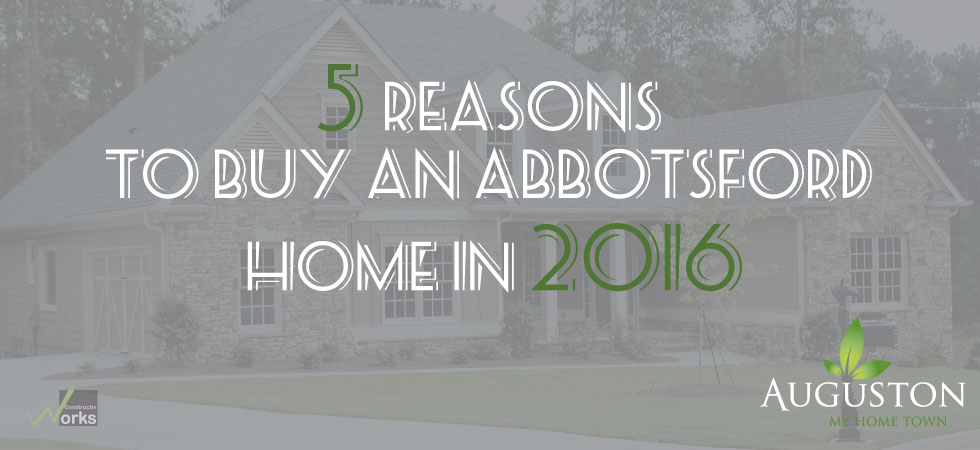 5 Reasons to Buy an Abbotsford Home in 2016
The housing market in British Columbia right now is busy and exciting…and potentially overwhelming for someone considering whether to jump in. Let us show you 5 reasons you will want to buy an Abbotsford home this year.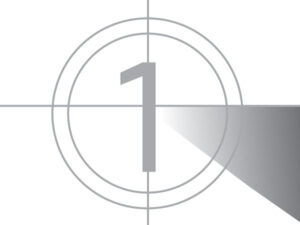 1. Location, location, location
With downtown Vancouver just a 50-minute drive, and numerous rivers, lakes and mountains within less than 30 minutes, Abbotsford boasts an ideal location in the Fraser Valley. This "City in the Country" provides both the amenities of the city, along with the benefits of a smaller community feeling (think Saturday morning farmer's market, and the rising success of family-run small businesses). With rising housing prices further west, and an exciting new city plan, the time is right to make Abbotsford home.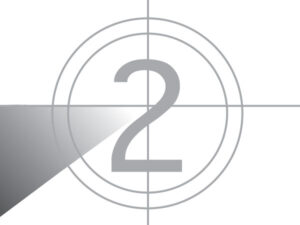 2. Low interest rates
With some of the lowest rates in the last 40 years, buying a home in 2016 is more achievable. 5-year fixed rates are as low as 2.19 per cent and appear to be holding. Joining the market at this time means your monthly payments will go farther. If rates become even more favourable, you can consider refinancing. If they increase, you will have bought in at an ideal time.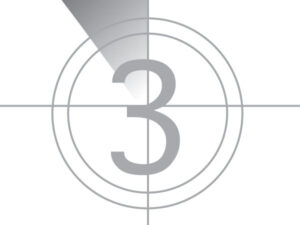 3. Investing in yourself
Have you been helping pay someone else's mortgage? Renting is an affordable option for many people, but when rental rates are similar to mortgage payments, it is time to consider making your own purchase.
Renters often think that by renting they can save extra each month in order to save up for their own house one day. But are they actually saving the extra cash? Instead of renting an apartment for $1000 a month, you may consider buying one for $1400 a month; the extra $400 you are spending is helping you build equity. When your equity grows, you can borrow against your equity for other projects or that dream trip you've wanted to take. You are investing in yourself!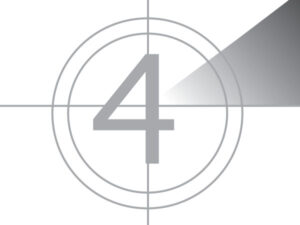 4. It's all yours
Want to paint the walls, expand the living room, re-do the bathroom? You can, because it's all yours! Typically renters have limited freedoms to alter their space. Homeowners can design and re-design as they wish, truly making their house a home. The environmental psychologist Susan Clayton notes that for many of us, our home is part of how we define ourselves. Our ability to decorate and take care of our spaces is an extension of who we are. Freedom to do that can help us feel freer to share who we are.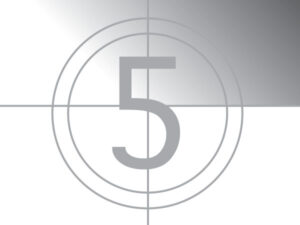 5. The future is promising
While there are no guarantees, real estate in Canada, and specifically in the Fraser Valley, has performed well over the past years. Within the past 5 years, the Fraser Valley has seen a 46% increase in home price. That's 30% more than the increases in price, over the same time period, throughout Calgary, Saskatoon, and Montreal, and only 5% less than the increases in both Vancouver and Toronto. Abbotsford's increase in property value has been substantial.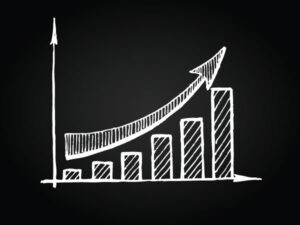 And it hasn't only been the past 5 years that have seen success in home price growth. The value of real estate is found in the long term. The old saying is "don't wait to buy real estate; buy real estate and wait", and the market since 1984 has proven that to be true.
If history can point us toward the future, the future for real estate is promising.
With the right location, the prime time to invest in real estate, and ultimately invest in yourself, 2016 is the year to buy a home in Abbotsford!